Insurance is one of life's necessary headaches. Finding the right policy is often complicated and confusing and it's difficult for most consumers to understand whether or not they're getting real value. But it's not just a problem for customers. Insurers and re-insurers also struggle to provide personalised coverage options that fit modern lifestyles.
That's why one Australian business wants to do things differently.
Coverhero wants to make insurance simple, customised and real-time. Its digital platform helps consumers buy and claim customised insurance across their lifestyle needs such as travel insurance, gig economy workers insurance. Coverhero is obsessed about meeting the underserved needs of the Millennial and Gen Z market.
While Coverhero is already gaining traction in Australia, CEO Naby Mariyam has had her eye on the US market from the business's early days. New York City is the world's financial centre, with an established re-insurance industry that is far ahead of that in APAC. In order to learn more about the US market, Naby successfully applied to FD Global's 2018 New York City "FinTech/RegTech" Immersion Program.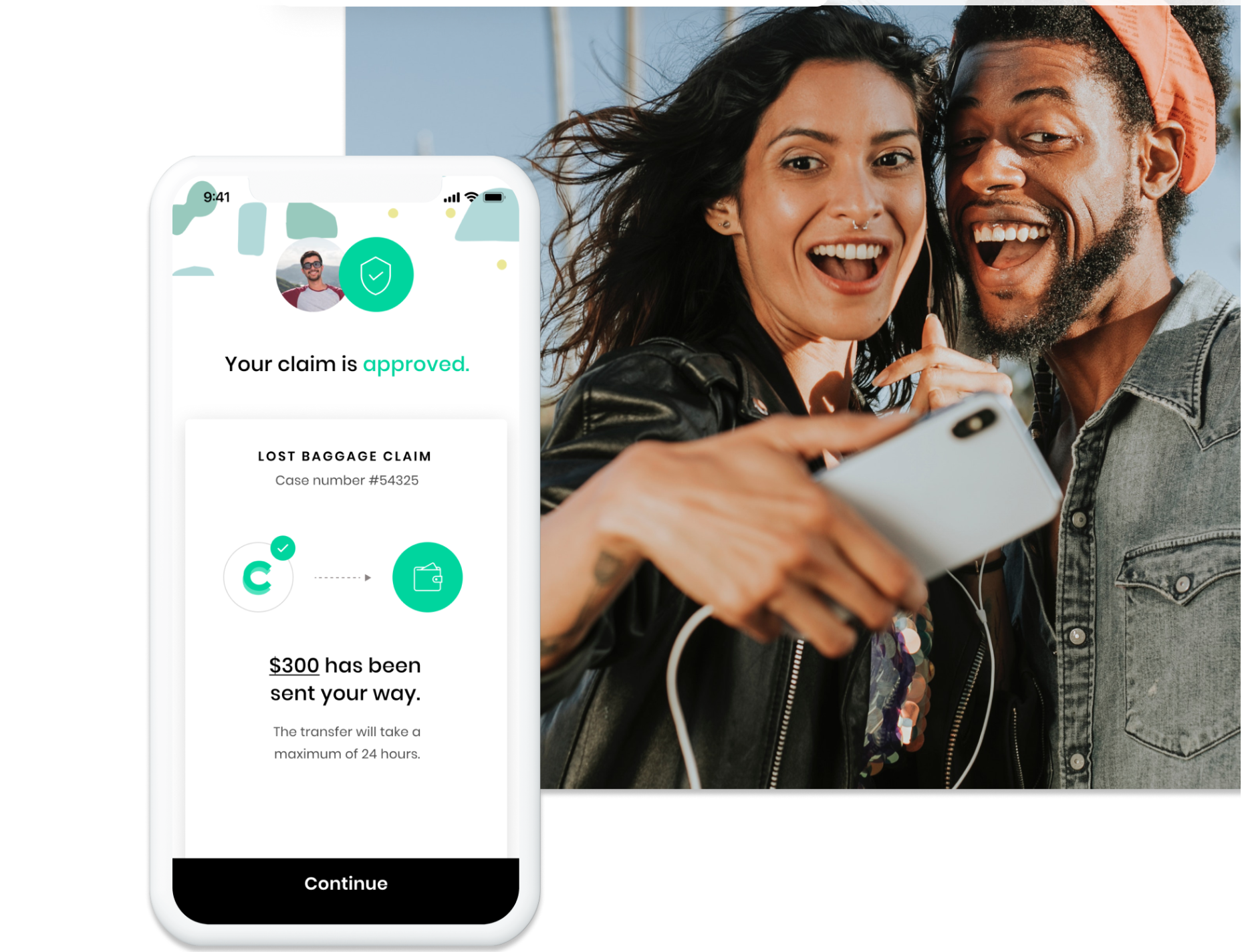 "Working in Australia or even Europe is still very different to working with partners and customers in the US. In order to gain any traction, you need to be there interacting and getting that critical feedback, so it was the perfect opportunity for Coverhero to explore the market," says Naby.
The FD Global program was packed with valuable meetings and workshops designed to help Naby refine her business strategy and pitch to suit the US market.
"We really undersell ourselves in Australia, so all of us struggled a bit when it came to 'Americanising' our pitch. But those sessions were valuable in ensuring we were well-prepared to meet with local investors."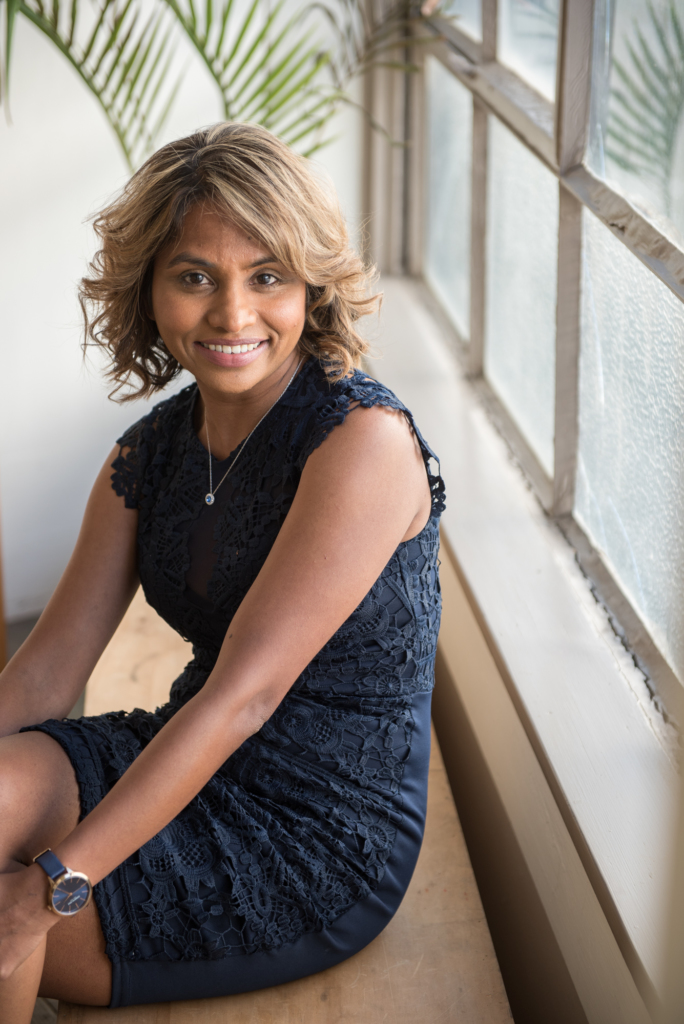 The speed of business in NYC was also a shock for Naby.
"It's an entirely different pace of decision-making. We were there for just a few days and got results that would have simply never happened in Australia."
While Coverhero saw value in using the NYC Immersion program as an introduction to the market, Naby believes scaleups and more established businesses would also benefit.
"This program is for any business that is serious about expanding into the US market."
"It made me feel very comfortable with the idea of entering a completely new ecosystem. I had the opportunity to begin building my network and gaining insight into what it's really like to do business in New York City. Understanding the local cultural and business relationship style has been a real leg up."
Coverhero is planning to launch in the US just one year after Naby's first experience in New York City.